Description
Cell Monitoring with Passive balancing

Thermal monitoring for safe usage
88% Roundtrip efficiency
General specification

Total weight (lbs)

140

Dimensions (L*W*H)

325mm x 495mm x 330mm

Charging Temperature

0 ⁓ 45

Discharging Temperature

-10 ⁓ 40 

Storage temperature

-20 ⁓ 50 

Working relative humidity

10 ⁓ 90

AC Input

Voltage

120/220VAC @ 50/60Hz

Max Current (A)

10

Power (W)

580

AC Output

Continuous. Power (W)

2000

Peak Power (W)

4000

Voltage

110 VAC

Frequency

50/60 Hz

Max current (A)

17 A

PV Input

PV voltage max (V)

100

PV Current max (A)

20

PV Power Max (W)

2000

Battery specifications

Battery Capacity (Wh)

5120

Cell Type 

Li-ion

Battery Cycle Life

5000 cycles

Ac charging time

10 hrs

Solar charging time

5 hrs
AC Battery: A complete solution with the all-in-one kit!
We know it can be a headache to set up a power system for your home or motor home, and the choice of batteries, inverters, chargers, and other components you'll need to get up and running. PWR Energy is looking to simplify this buying experience with its new all-in-one kits. These lithium-ion upgrade kits offer you a one-stop solution to get your power system up and running quickly.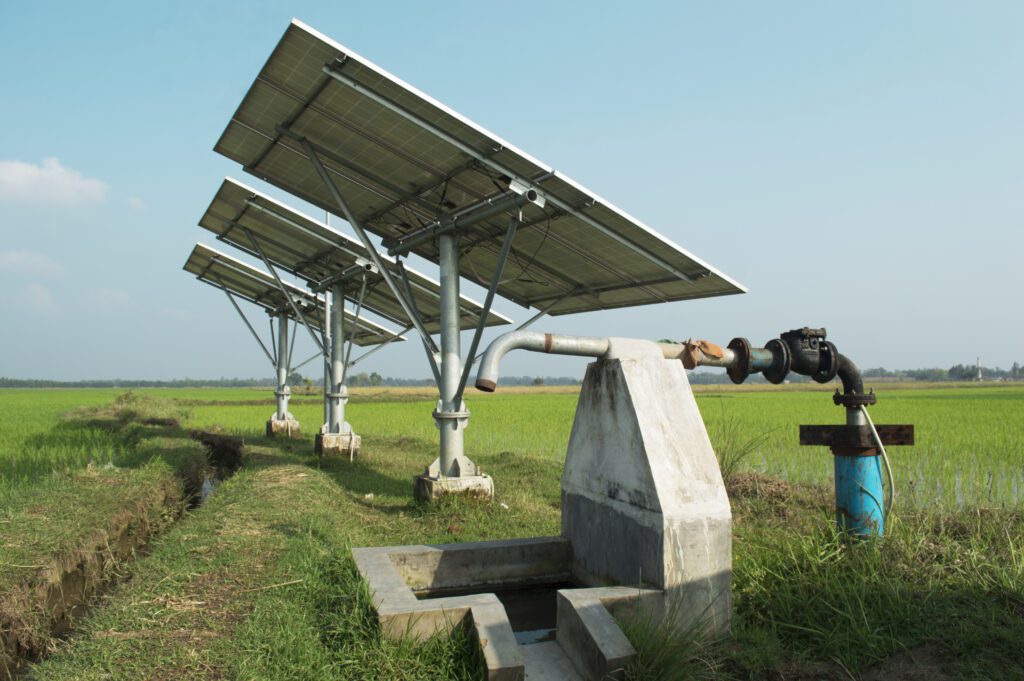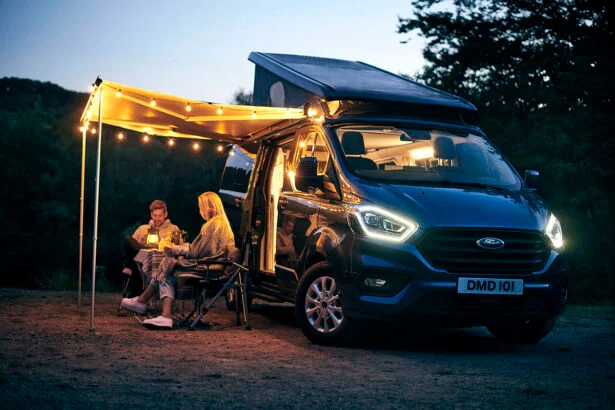 Recreational Vehicles, Vans, and Campers
ACBattery's lithium-ion batteries for motorhomes are more durable and quiet. Our advanced lithium battery solutions for RV trailers reduce generator operating noise and minimize charging times. We can maximize charging efficiency and battery life, by selecting the best battery to your inverter/charger or solar charge controller equipment.
Overnight energy storage solution: Water pumping, refrigerator for food and medicine, lights for students
The solar energy storage system provides energy on a constant basis to vital applications to provide quality of life and security 24 hours a day. During the day the system runs on direct solar power and at night takes the energy stored in the lithium battery reserve to power devices requiring continuous charging. The clean energy continues to watch over you 24 hours a day.